Genealogists tend to collect a lot of paper, including photocopies of all sorts as well as hand-written notes, print-outs of email messages, and much more. Of course, this creates problems: how to organize and maintain that pile of paper?
I recommend going paperless. That is, digitizing and then securely saving the digital images of that paper. Using today's computer tools, organizing images of paper documents is much easier than organizing the original papers. Saving everything as digital images offers more security, saves space, is better for the environment, and reduces costs when compared to storing paper.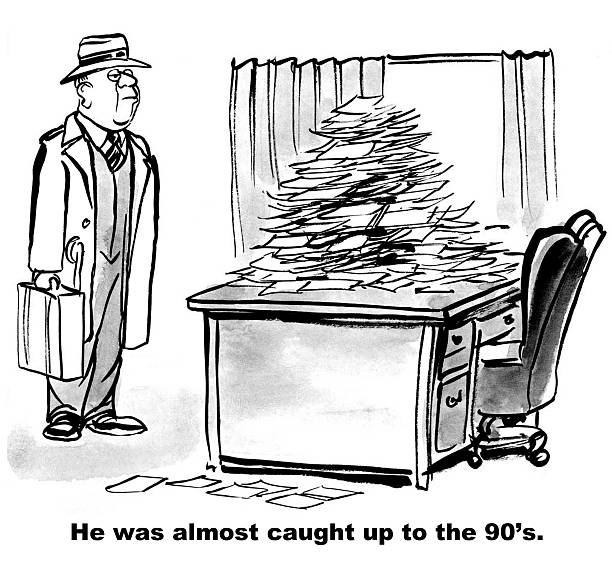 I went paperless several years ago and hope to never go back to filing cabinets, 3-ring binders, and constantly-lost documents. For a list of my past articles about going paperless, start at: https://bit.ly/2Gnn6Q4.